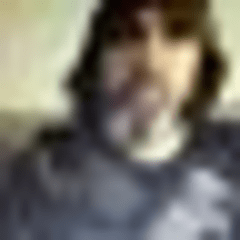 Mark @Drac
Burra, South Australia, Australia
I don't go out I stay indoors my skin has changed my life,, be months before I leave the house.
---
---
« Back
Following
Mark is following these lovely people.
---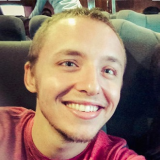 London, UK
It was when a homeopathist told me to drink snake venom, because I shed skin ...
---
---