By experimenting with cutting out food groups I've found my flare-up triggers to be related to dairy products, alcohol and caffeine.
What have you discovered your trigger food/drinks to be so I can also try avoiding (or getting more of) those?
4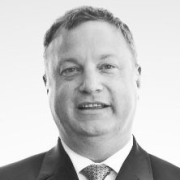 London, United Kingdom
A New Zealander living in London for the past 12 years with designs of return home once I've made my first million (not any time soon then).
---
---