Anyone got any info about swimming and the chlorine in pools???I do like swimming but it makes my skin dry and want to counter act a flare up???
17
---
Theme
Swimming and Psoriasis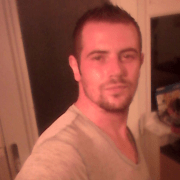 Telford, United Kingdom
I once had a bit of psoriasis on my back shaped like France I haven't even been to France!!!!
---
---