Sudocrem - available at Waitrose (UK users). Use at night before bed as it's thick and very white, but is currently doing wonders for me. As I've said in other posts, just treat the areas others can see or where it is giving you trouble.
4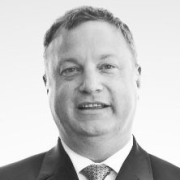 London, United Kingdom
A New Zealander living in London for the past 12 years with designs of return home once I've made my first million (not any time soon then).
---
---