Today I celebrated my clear skin and my new slim, healthy body with a pair or skinny size 8 jeans and a sleeveless top!!!!!
Getting rid of my psoriasis is so empowering..
Please read my profile to know how I did it!!!
3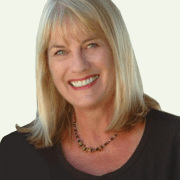 Ventura, California and Northland, New Zealand
I suffered from the pain and embarrassment of plaque Psoriasis for over 25 years... I tried everything from quartz crystals (yeah really!) to tar and vitamin D ointments to every drug imaginable- my social life and love life suffered along with me.
---
---