With a lot of us talking about diets ( it's a lifestyle for me, not a diet) I just want to say that I am not a health freak. I buy coffee every morning, eat chocolate daily and have two bottles of wine a week. It works for me!
10
---
Theme
Diet and Psoriasis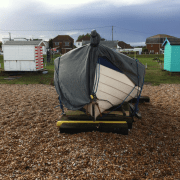 London, United Kingdom
Have been a flaker for 48 years. I'm happy in my skin. Please don't message me, I will report you.
---