Just spent an hour painting my finger nails. They have little growth spurts every couple of years enabling me to paint them. My toe nails are shot to pieces with psoriasis but my finger nails are just pitted. Anyone else have nail problems?
52
---
Theme
Nail Psoriasis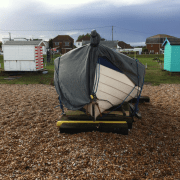 London, United Kingdom
Have been a flaker for 48 years. I'm happy in my skin. Please don't message me, I will report you.
---