Recommended by froghop26, Yellek0179 and 2 others

What does everyone do for work? I graduated college two years ago and still feel I have no freakin' idea what I'm doing...
10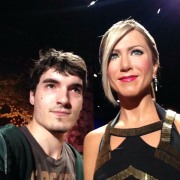 San Francisco, CA
In the creative field. Bay Area native. Christmas is my favorite time of year. 25 years young. Gay.
---
---