What are peoples opinion on Lamp treatment or exposure to the sun.I suffer from plaque psoriasis .
4
---
Theme
Plaque Psoriasis
Light Therapy for Psoriasis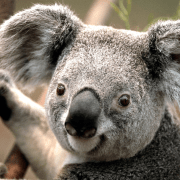 Dublin, Ireland
I have always suffered from psoriasis and its flare ups..I also suffer from COPD and have reduced lung function..I do not let these things stop my life.Life is for you to live and make of it what you want. Modern medications are very good .
---