Brought myself some Dead Sea salt for the bath. It's recommended for Psoriasis. Tried it last night. I haven't scratched for years but after 20 mins in that stuff I was clawing at my skin and now my hands are red raw.
31
---
Theme
Psoriasis on the Hands
Dead Sea Salt and Psoriasis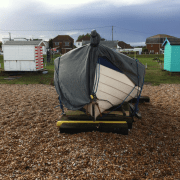 London, United Kingdom
Have been a flaker for 48 years. I'm happy in my skin. Please don't message me, I will report you.
---
---
---