My daughter and I have done 2 weeks on Susan's detox . I'm dying but My daughter is pushing through and guess what her finger joint pain and swelling have improved . I'm so thrilled and happy for her .
2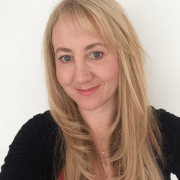 Birmingham, England, United Kingdom
We all do our best to fight the good fight in this challenge. Sometimes it's with her but mostly it's for her ....
---
---