Yeah I am finished moving. So close to work now 11 minutes. Downsized from a 3 bedroom house to a 1 bedroom apartment. It is so hard deciding what to keep and get rid of. I almost want to be rid of everything and get a RV and travel.
3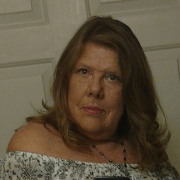 Nashville, NC, United States
I love gardens and flowers, I am a Florist by trade.
---