I thought I was bigger and stronger that this disease and that I could manage with makeup and ointments . But 12 yrs in and the past 3 rarely leaving the house tells me I am losing . Hope to get great advice and support here ! Thank you !
8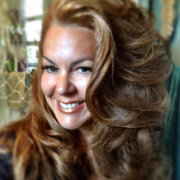 Torrance, CA, United States
I enjoy genealogy and family research through DNA .
---