Not on here a lot so I want to share my success story whenever I can. I have had P for about 11-12 years, no medication cleared my P totally, and it keeps getting worse every year. Tried everything from topical steroids, naturopathy, acupuncture...
8
---
Theme
Natural approaches to Psoriasis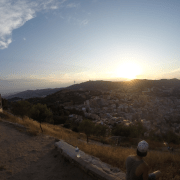 10 years Psoriasis cured after only one year just from diet elimination. Feel free to ask me about my journey.
---