Off the booze at the moment so why are my hands raging red... oh yes, your once in a long time treat of tomato and basil sauce with pasta followed by a pizza the night after,,,
15
---
Theme
Psoriasis on the Hands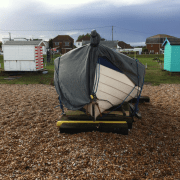 London, United Kingdom
Have been a flaker for 48 years. I'm happy in my skin. Please don't message me, I will report you.
---