Without mentioning Brand names. What treatments have you tried in your fight with the P? I have had steroid creams and shampoos, PUVA and now diet control.
26
---
Theme
Diet and Psoriasis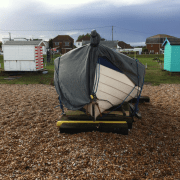 London, United Kingdom
Have been a flaker for 48 years. I'm happy in my skin. Please don't message me, I will report you.
---