Lots of talk here about stress, but what defines it? And surely it's what we class it as? Being late for work, dentist appt? Having no money? What are we stressing about?
21
---
Theme
Stress and Psoriasis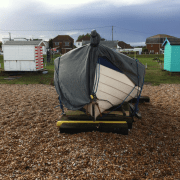 London, United Kingdom
Have been a flaker for 48 years. I'm happy in my skin. Please don't message me, I will report you.
---