A fellow commuter told me tonight that his skin flares if he doesn't get enough sleep. Think I might be the same.
9
---
Theme
Sleep Problems with Psoriasis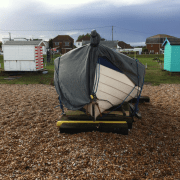 London, United Kingdom
Have been a flaker for 48 years. I'm happy in my skin. Please don't message me, I will report you.
---