I hope this site doesn't end up like Facebook with people posting rubbish which is not relevant to the reason for the forum. Everyday new people are here looking for help, I hope we can help them..
4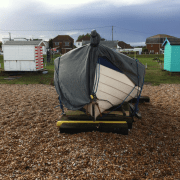 London, United Kingdom
Have been a flaker for 48 years. I'm happy in my skin. Please don't message me, I will report you.
---
---