Psoriasis, the bane of my existence. Hello all, I am about to return to systemic treatment after a brief period of spontaneous remission. I am currently covered over about 30% of my body, mostly arms, back, and lower legs. Glad I found this site.
8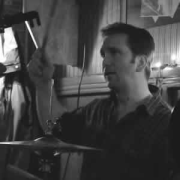 Elgin, OR, United States
I've been dealing with my Psoriasis for 28 years now. I am always looking for naturopathic ways to treat my P.
---