We all talk about moisturising but how much do you apply? I read a blog once that said you should scoop it out the tub and apply it. I have done mine that way ever since. I always apply a good handful with each application.
13
---
Theme
Psoriasis and Moisturising
Psoriasis on the Hands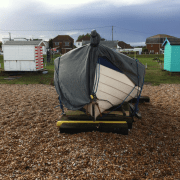 London, United Kingdom
Have been a flaker for 48 years. I'm happy in my skin. Please don't message me, I will report you.
---