Tip of the day: don't pick a small scale on your ear lobe at work because you will get home to discover a nice bloody ear.
10
---
Theme
Psoriasis in the Ears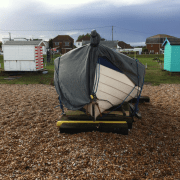 London, United Kingdom
Have been a flaker for 48 years. I'm happy in my skin. Please don't message me, I will report you.
---