So what are people here using for nails?
I've just started using a scalp ointment for use on my nails, as the nozzle is perfect for getting under the nail.
8
---
Theme
Nail Psoriasis
Scalp Psoriasis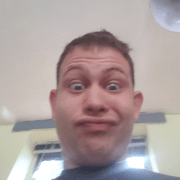 Full of Psoriasis, Psoriatic Arthritis, Crohns and Bile Salt Malabsorbtion. Basically a lizard these days.
---