Does anyone know a really old person with Psoriasis? If you do the research you will know that having this condition can shorten your life. I'm 58 and just lately problems with my health have started and I do not like it one bit!
40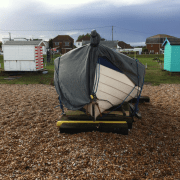 London, United Kingdom
Have been a flaker for 48 years. I'm happy in my skin. Please don't message me, I will report you.
---