My psoriasis started on my elbow, it is the one patch that has never gotten any better or any worse, no matter what treatment. I call that patch the mother ship!
11
---
Theme
Jokes about Psoriasis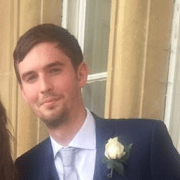 London, United Kingdom
Due to heavy winds my DNA can be found in several areas across the world.
---
---
---