How does the psoriatic arthritis pain feel like? Since yesterday I am having throbbing pain in my knee when I run or climb stairs, not sure if it was caused by running without stretching.
Never had this pain even when I ran marathon 2 months ago.
7
---
Theme
Psoriatic Arthritis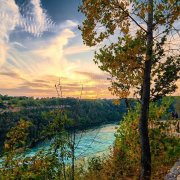 San Jose, CA, United States
Having struggled with Psoriasis for 10+ years, I am trying "hard" to accept my skin condition but will never stop trying to find a cure. Till then, let's enjoy tennis, running, chess, food and designing computer chips.
---
---