This may have been a question already but in new here lol... Have any of you removed soaps and shampoos that contain sodium laurel/laureth sulfate from your daily cleansing routine? Has it helped?
6
---
Theme
Cleansing Diet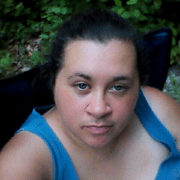 Necedah, WI, United States
I am a nervous, absent minded, clutz. If it's possible for me to trip, fall, crash into, or cause others to crash with me, it will happen...
---