Psoriasis as an iceberg...
Above: People see red patches of scaly skin.
Below: bleeding, burning skin, swollen joints, depression, cracked skin, eye pain and redness, fatigue, itching, conjunctivitis, morning stiffness.
Can you add any more?
11
---
Theme
Depression and Psoriasis
Psoriasis around the Eyes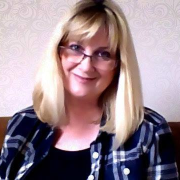 Blunsdon Saint Andrew, United Kingdom
Mother, Artist, Survivor. Living with and scratching the itch.
---