Because of my psoriasis I' m ashame to use shorts and sleeveless blouse specially in our country Phillippines everyone is looking at you as if you have a contigeous disease. What will I do.
4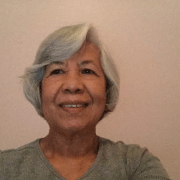 Huntington, IN, United States
I'm 68 yrs old living in Huntington In. I have my psoriasis for a long time or I would say since 1978 .
---
---
---