Has anyone had abnormal blood work due to your autoimmune disorder? I've researched it some and found that platelet levels can be affected by autoimmune disorders, as well as other things.
5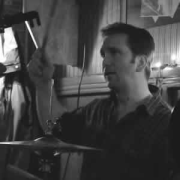 Elgin, OR, United States
I've been dealing with my Psoriasis for 28 years now. I am always looking for naturopathic ways to treat my P.
---