Dog sitting 6 month old Hank again today. What a wonderful way to focus on something else besides my currently bad, Bad, BAD psoriasis. Not a real fan of my options, but I'm seeing a new Dermatologist on Oct. 31st. Should find some relief.
5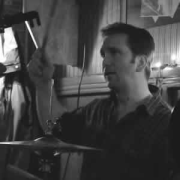 Elgin, OR, United States
I've been dealing with my Psoriasis for 28 years now. I am always looking for naturopathic ways to treat my P.
---