Just confirmed I have a NYE music Gig. Very happy about that. Kinda a staple over the past 30 years of playing professionally. Music is a great healer for me, and it always helps me keep my spirits up.
7
---
Theme
Confidence and Psoriasis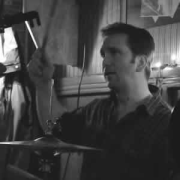 Elgin, OR, United States
I've been dealing with my Psoriasis for 28 years now. I am always looking for naturopathic ways to treat my P.
---