Huge day for me tomorrow. Hands are raging. Going to wear my killer dress and heels. You don't like my red raging hands.. tough!
11
---
Theme
Psoriasis on the Hands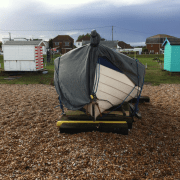 London, United Kingdom
Have been a flaker for 48 years. I'm happy in my skin. Please don't message me, I will report you.
---