I am going to be starting a new biologic soon. Spent the last 18 months without any systemic treatment, except for diet improvements. Should be finally getting some relief. I've been covered at 50% or more for the past few months. Itchy Madness.
5
---
Theme
Diet and Psoriasis
Biologics for Psoriasis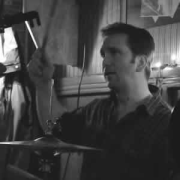 Elgin, OR, United States
I've been dealing with my Psoriasis for 28 years now. I am always looking for naturopathic ways to treat my P.
---
---