I truly enjoy the Worldwide community of the internet. I'm seeing folks from Tasmania to Uganda to North America, Europe and many points in between on Flaym. Fascinating! Encouraging and emotionally therapeutic, as well. Great stuff everyone.
3
---
Theme
Flaym ♥
Worldwide Warriors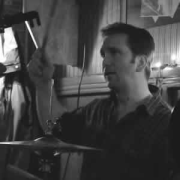 Elgin, OR, United States
I've been dealing with my Psoriasis for 28 years now. I am always looking for naturopathic ways to treat my P.
---