Just took my last start-up dose of a new biologic (to me). Thankfully, I had almost immediate relief to my erythrodermic flare. My resting heartbeat came down about 10 BPM and the edema in my ankles retreated. Already a lot less red on the whole.
7
---
Theme
Biologics for Psoriasis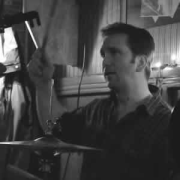 Elgin, OR, United States
I've been dealing with my Psoriasis for 28 years now. I am always looking for naturopathic ways to treat my P.
---