I'm several days into a case of cellulitis. I often wake up scratching one leg or foot with the other foot, and assume this is what started the infection. I wash and moisturize my feet every night before bed and I keep my toenails trimmed.
3
---
Theme
Psoriasis on the Feet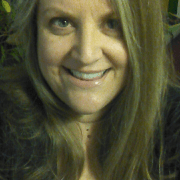 Fresno, CA, USA
Single mama directing my little California circus with a bit o' psoriasis thrown in for levity.
---