Hi everyone. Happy Monday! After a busy weekend, it is so nice to logon to the site and see so many new members. Welcome everyone!
5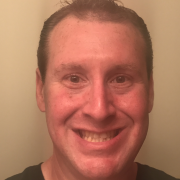 Pittsburgh, PA, United States
I spent far too many years letting psoriasis control my life. That ended a few years ago and I'm so much happier now.
---