What is out there that doesn't cost an arm n leg n will clear this up??
4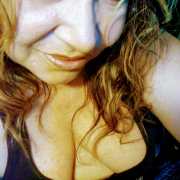 Diana, TX, United States
I'm very fun to hang out with; however, I become a hermit since I've had this plaque psoriasis. At first we thought it was completely a parascitic infection (which it was in the beginning) but after the Parasites were gone, these lesions stayed.
---
---
---