I have an auto immune disease and I've dealt with parasitic infections for a little over a now. Anyone else??
Connecting the 2? ~ psoriasis and parasites .... ???
5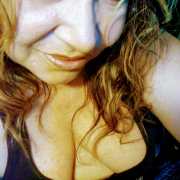 Diana, TX, United States
I'm very fun to hang out with; however, I become a hermit since I've had this plaque psoriasis. At first we thought it was completely a parascitic infection (which it was in the beginning) but after the Parasites were gone, these lesions stayed.
---
---
---