Hello all you Flaym folks. The new biologic I started almost 6 weeks ago has been amazing. Within a couple of days my BP and heart rate improved, and it has continued to improve. My psoriasis let up a lot! From 70% angry red to shades of healing.
10
---
Theme
Biologics for Psoriasis
Flaym ♥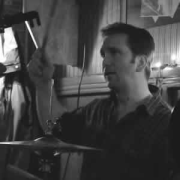 Elgin, OR, United States
I've been dealing with my Psoriasis for 28 years now. I am always looking for naturopathic ways to treat my P.
---