Hey guys! I just joined today...I've had P for 10 years. I'm 16 now and I really wanna watch The Last Jedi. Have any of you watched it yet?
14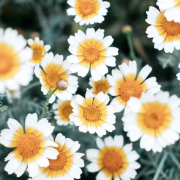 Bengaluru, Karnataka, India
I fall in love with pens. And paper. Also, I'm a huge FANGIRL of almost everything awesome. From BBC Sherlock to Star Wars. I've had Psoriasis since I was 6. Now I'm 16.
---