Just played a fabulous NYE. It's amazing how fast a biologic can work. I'm still only 9 weeks of treatment and other than some shadows of my previous flare, I'm almost clear. After angry, red flares over 60-70% of your body, it's a huge relief.
8
---
Theme
Biologics for Psoriasis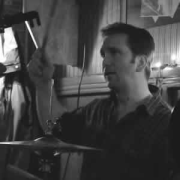 Elgin, OR, United States
I've been dealing with my Psoriasis for 28 years now. I am always looking for naturopathic ways to treat my P.
---
---