Happy New Year to all my fellow psoriasis healers!!
Wishing you healthy clear skin in 2018.
There is a healthy way to obtain beautiful clear skin.
Make 2018 your psoriasis free year!
2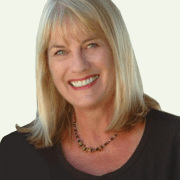 Ventura, California and Northland, New Zealand
I suffered from the pain and embarrassment of plaque Psoriasis for over 25 years... I tried everything from quartz crystals (yeah really!) to tar and vitamin D ointments to every drug imaginable- my social life and love life suffered along with me.
---