I have had psoriasis for many years, however in May of 2017 it became extremely severe on my feet and hands. I am currently using A steroid ointment and it helps some, but it continues to spread. I will be starting phototherapy in a few days.
2
---
Theme
Psoriasis on the Feet
Psoriasis on the Hands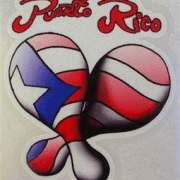 Mount Pocono, PA, United States
I also have Celiac disease.
---
---
---