Chest plaques have, literally overnight, gone that way where a large area in the centre has gone smooth (but still red) but still with a plaque border. It's weird but it happens every few months. It's left my chest looking like a map of Mordor.
7
---
Theme
Jokes about Psoriasis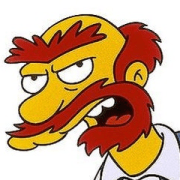 I don't respond to private messages.
---