Recently tested positive for H. Pylori, a bacteria that lives in 2\3rds of the population and can cause stomach\gerd problems, as well as Leaky Gut type symptoms. Onward and upward, feeling better everyday after a rough 2 years.
6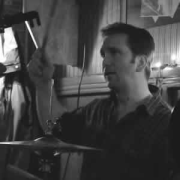 Elgin, OR, United States
I've been dealing with my Psoriasis for 28 years now. I am always looking for naturopathic ways to treat my P.
---