Ok bought a beautiful pineapple. Peeled it and chopped it for juicing.
Made my hands itch like crazy!!! Does that mean I'm allergic? Not drinking it now...too scared!
8
---
Theme
Psoriasis on the Hands
Diet and Psoriasis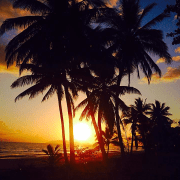 Brisbane, Queensland, Australia
My pso started to get serious about 5 years ago but ive never been this itchy and sore from it.
---