Hi team, long time no write (mainly as I had nothing new to add). I suspect I've found something extremely useful to ease the p. Have you heard of dadruhari? Found in a visit to India, this plant extract has been extremely effective for my facial p.
5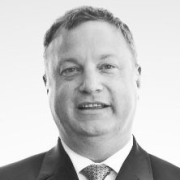 London, United Kingdom
A New Zealander living in London for the past 12 years with designs of return home once I've made my first million (not any time soon then).
---