Ok , so i tried pure arnica oil in a normal vaseline based cream and it seems to have gone FANTASTICALLY poorly as my flare up on my legs and stomach are rioting a beautiful raging red glowing orange / burnt purple lol , please help ?
5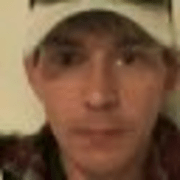 Pietermaritzburg, KwaZulu-Natal, South Africa
I am a garden variety South African middle aged male ,with way to much mouth and far too little brain power! Psoriasis was adorable i'm sure in the Jurassic age, but currently this disorder just makes me feel vulgar and repulsive !
---
---
---